I am really proud of the invitations for my birthday party this Sunday. I had this vision in my head, and they turned out just as well as I had wanted! However, they took HOURS and HOURS to make.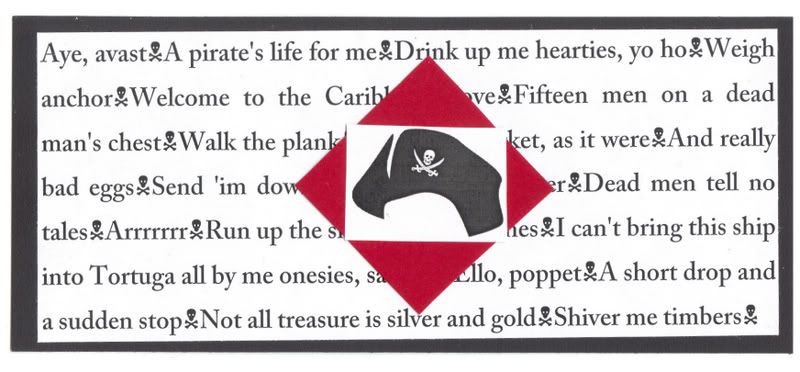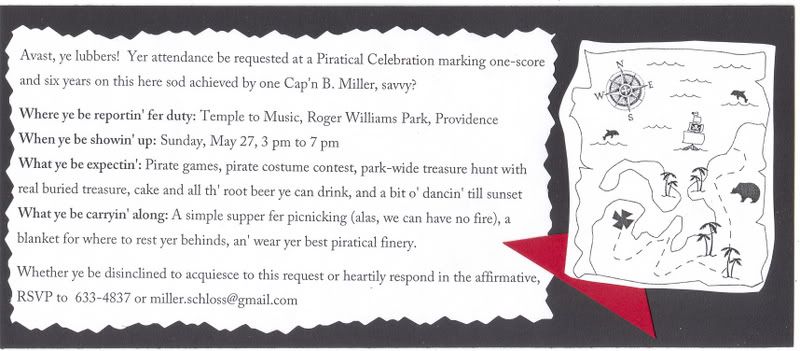 This is where we're having the party: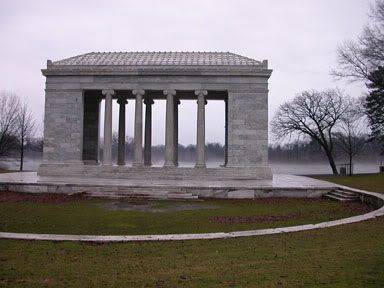 Yes, I did. I rented the whole Temple to Music for my birthday party! Roger Williams Park is like three minutes from our house…which is a good thing, because there is no public bathroom in the park, so we will be running bathroom shuttles back the house.

Similar Posts: